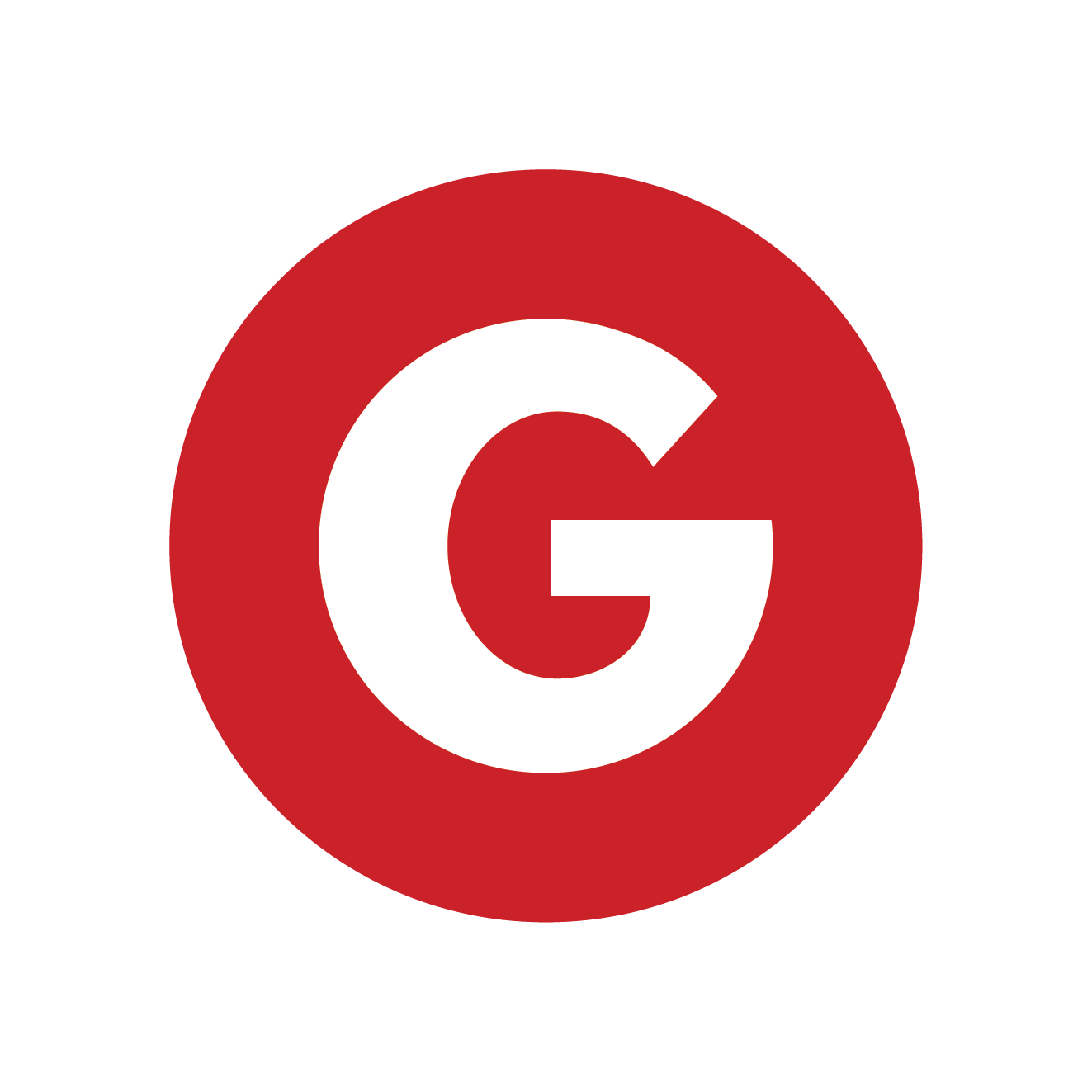 From the Good Life Gang team comes a collection of certifications for cannabis processors ready to put their knowledge to the test.

Coming Soon:
Advanced Certification
Lab Owner Certification

Like the GLG, GLGc offers discounts for; Victims of the war on drugs, Wildfire victims, and Veterans. GLG members are also eligable for savings. Reach out to glgcertifications@gmail.com to obtain your coupon code.