GOOD HASH
GOOD FOOD
GOOD PEOPLE

Welcome to the Good Life
Join the Good Life Gang and get access to a network of talent.
Discount Program
Good Life Gang members gain access to discounts for numerous vendors and services.
Lab Coats
Each member receives a custom lab coat, embroidered with their name and the Good Life Gang logo.
Invite-only
Networking
Get exclusive access to member-only meetings and lessons hosted by the Gang.
SOP Vault Access
Study the bountiful collection of GLG standard operating procedures and safety data sheets.
Become a part of the
Good Life Gang
network.
This is a Family that supports its own. In fact, if you aren't interested in investing your time and energy into others, this isn't for you. We strongly believe that by empowering the individual members we grow stronger as a Family.
Learn more about the GLG here.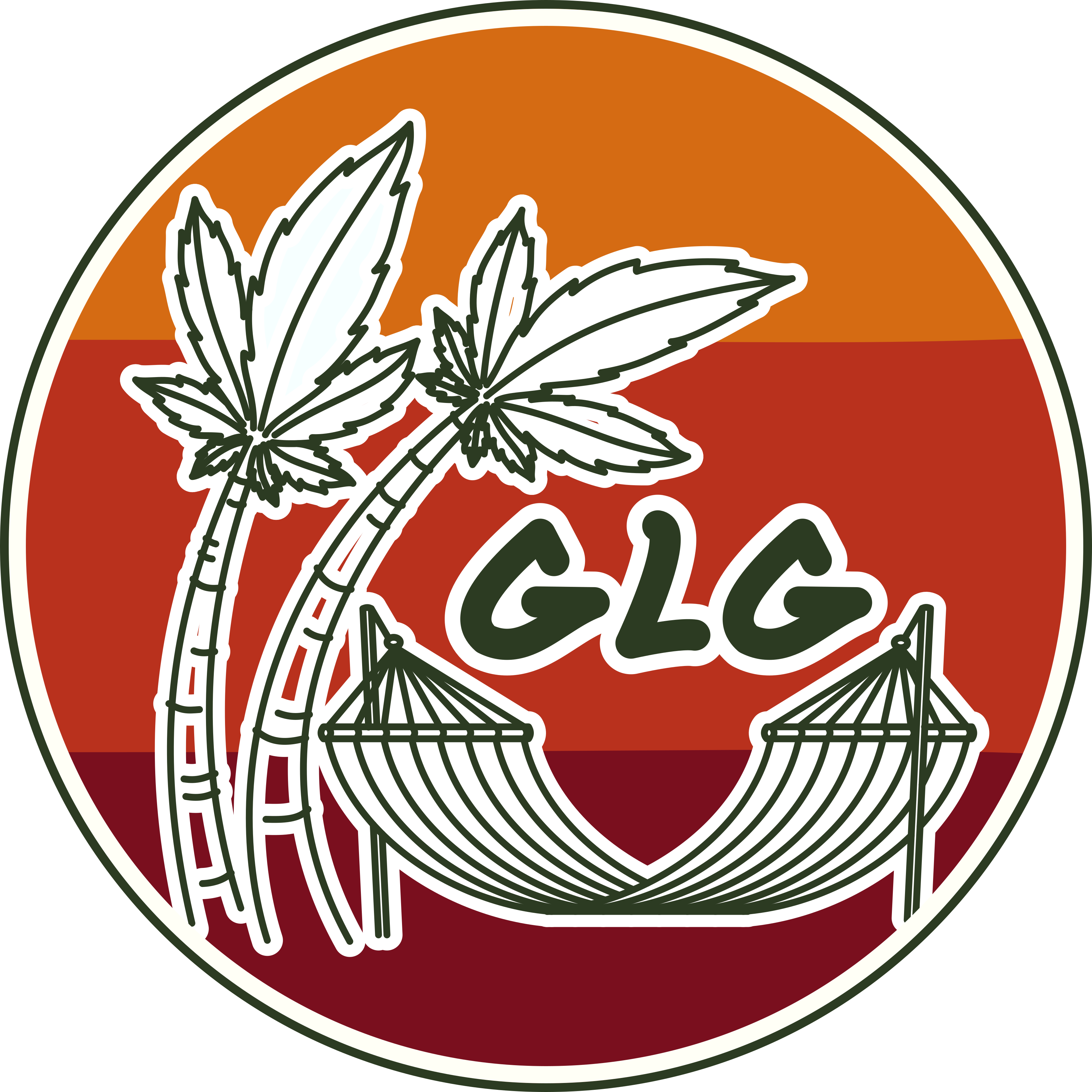 Membership Discounts
Here's just a few companies that will offer you a savings just for being a part of the Gang.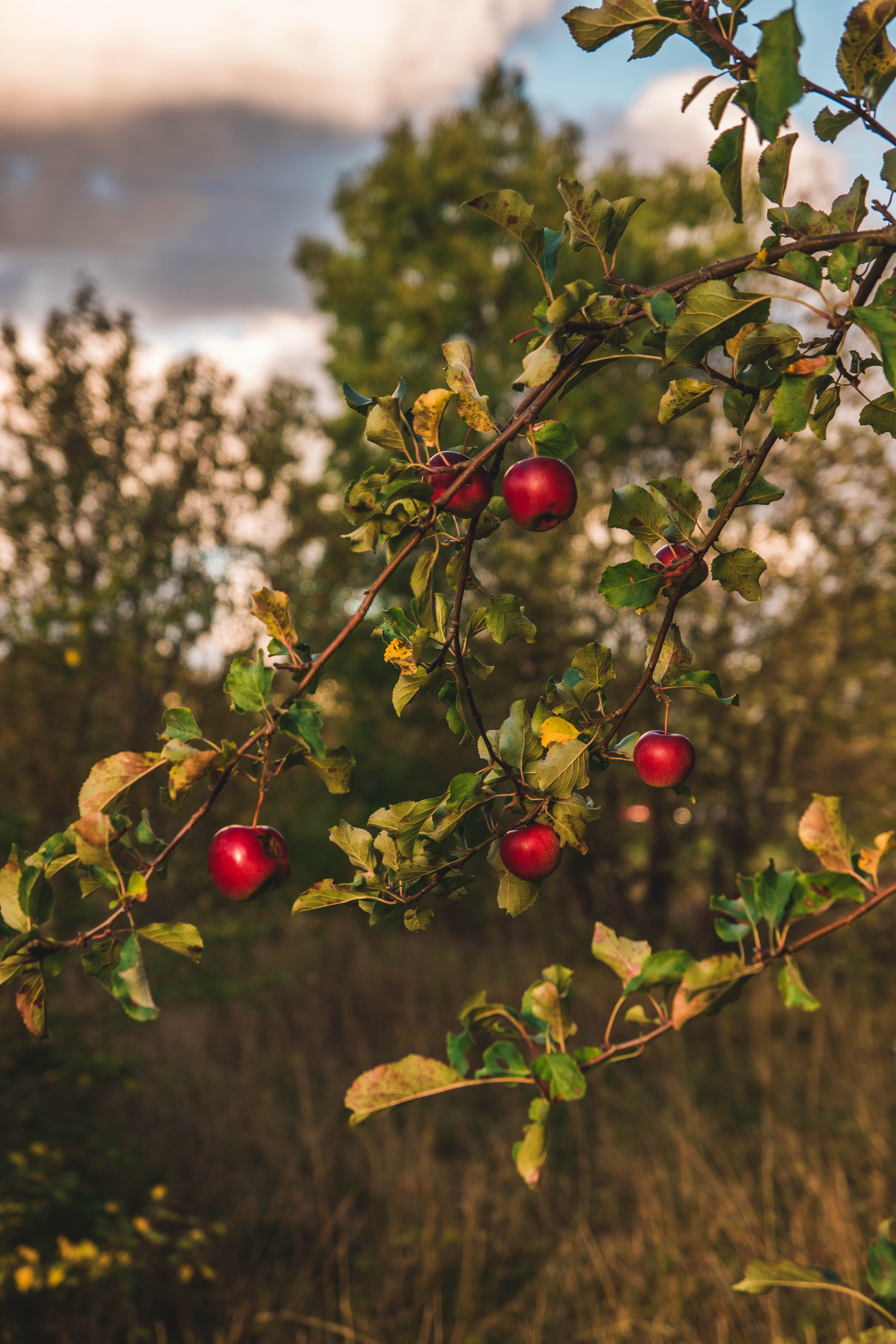 Good Food & Permaculture.
Permaculture is a set of design principles centered around whole systems thinking simulating or directly utilizing the patterns and resilient features observed in natural ecosystems

Typically we see these principals applied to regenerative agriculture, however they can be applied to business, community, basically any form of organization you can imagine. Including the GoodLifeGang.
Just here to learn?
The GLG spawned from participating with the great community that we have built rapidly at Future4200.com. Learn here first, and when the GLG can save you money, come back to apply for a membership. We'd love to have you.